Morgan Fabian
Morgan is a creative, technologist, and toolmaker from California. She has led a diverse set of projects and teams over the last decade that range in topics from artificial intelligence & virtual reality to public art installations & digital illustration.
Morgan has presented her work publicly numerous times in main stage keynotes, at conferences, in interviews, and through insider looks.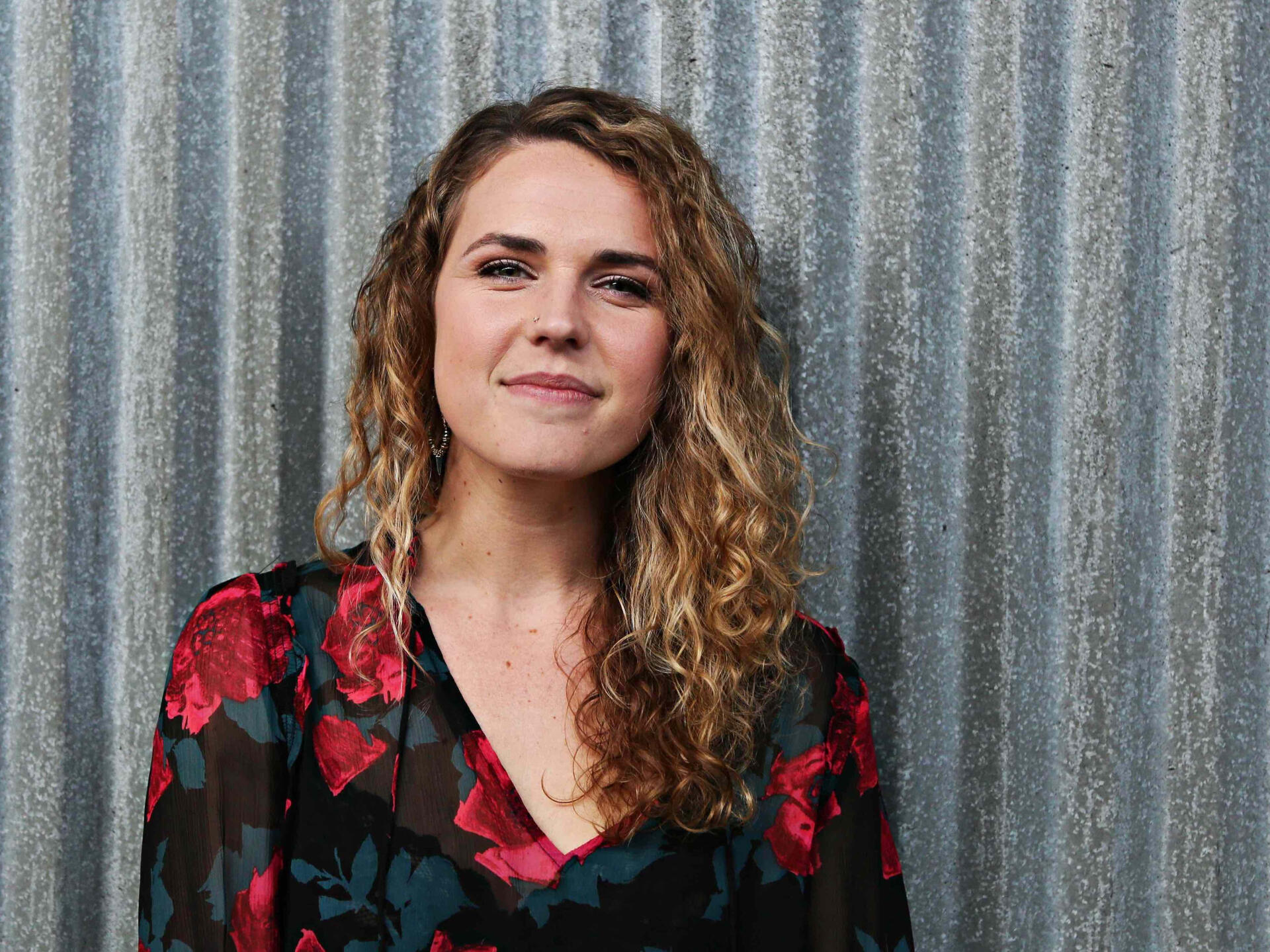 Right now, she's spending a lot of her time thinking about tools for distilling complexity and how we prioritize our resources towards solving the world's most pressing problems.
She writes the publication Figures, which happens to include a lot of drawings. Drawings make complicated stuff easier to understand.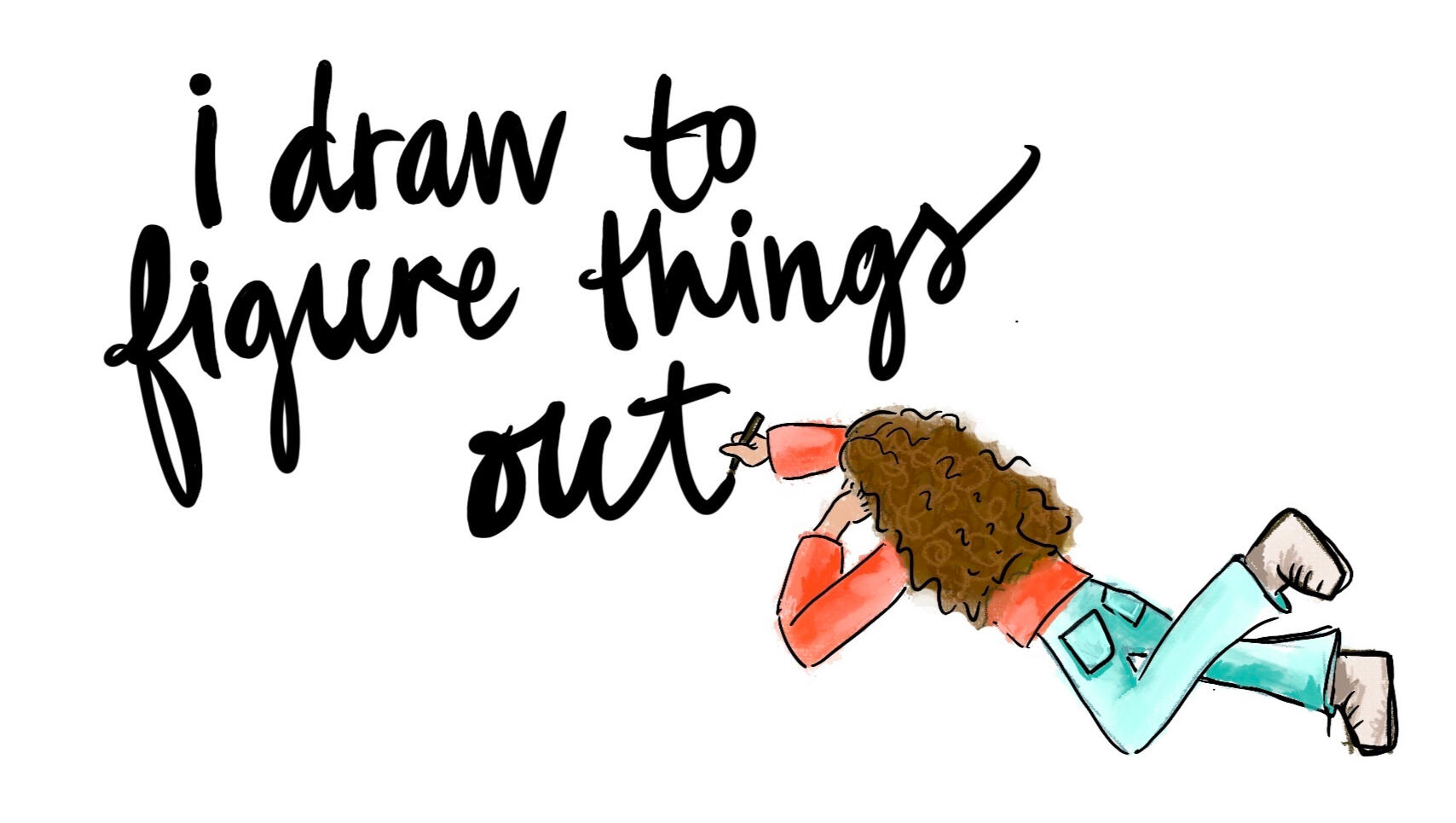 more stuff
technical-ish
7 years working on emerging technology and leading speculative projects at Autodesk

4 years managing a team of researchers & engineers responsible for the vision and development of artificial intelligence for Fusion 360, successfully maturing several research prototypes into commercial technology

two U.S. patents in process: Machine Learning Techniques for Generating Three-Dimensional Objects (2020) and Shape-Based Techniques for Exploring Design Spaces (2018)

workshop design for high school students from Girls Who Code & Hidden Genius Project on multidisciplinary product design. for 3 years, taught students learn how to 3D model, 3D print, design and wire circuits, and program Arduinos

B.S. in industrial engineering and operations research at UC Berkeley. go bears.
creative-ish